Medway tops national league for New Homes
A national survey has shown that homes in Medway are being sold faster than anywhere else in the country, with local demand driving sales according to the team at Esquire Developments.
Figures released by home-buying website Quick Move Now and property search engine Home.co.uk found Rochester topped the list ahead of rivals Bedford, Swindon and Gloucester.
Reflecting the health of the local housing market, award-winning Kent housebuilder Esquire Developments has sold 41 new homes since 1 January, and all reserved before construction has even started. As a result there are only 11 plots remaining at the company's Woodlands scheme at Cliffe Woods, Medway.
Alex Mattingly, Head of Sales & Marketing at Esquire Developments, said: "The last few months we have seen a very strong level of local demand for our new homes with the vast majority of our customers already living in Medway or within 10 miles of our developments.
"Sales of our three-, four- and five-bedroom homes have remained high since the start of the year. People are eager to emerge from lockdown and are looking at how best to adapt to a blend of working from home and a return to their commute, alongside their normal daily lives."
The remaining 11 homes at Woodlands, which are all being sold off plan, will be ready to move into at the end of the year.
The survey found that homes in Medway were being sold in 52 days – almost twice as fast as the overall rate for England and Wales – with people looking to leave London in favour of places with great transport links to the capital for when they return to their offices.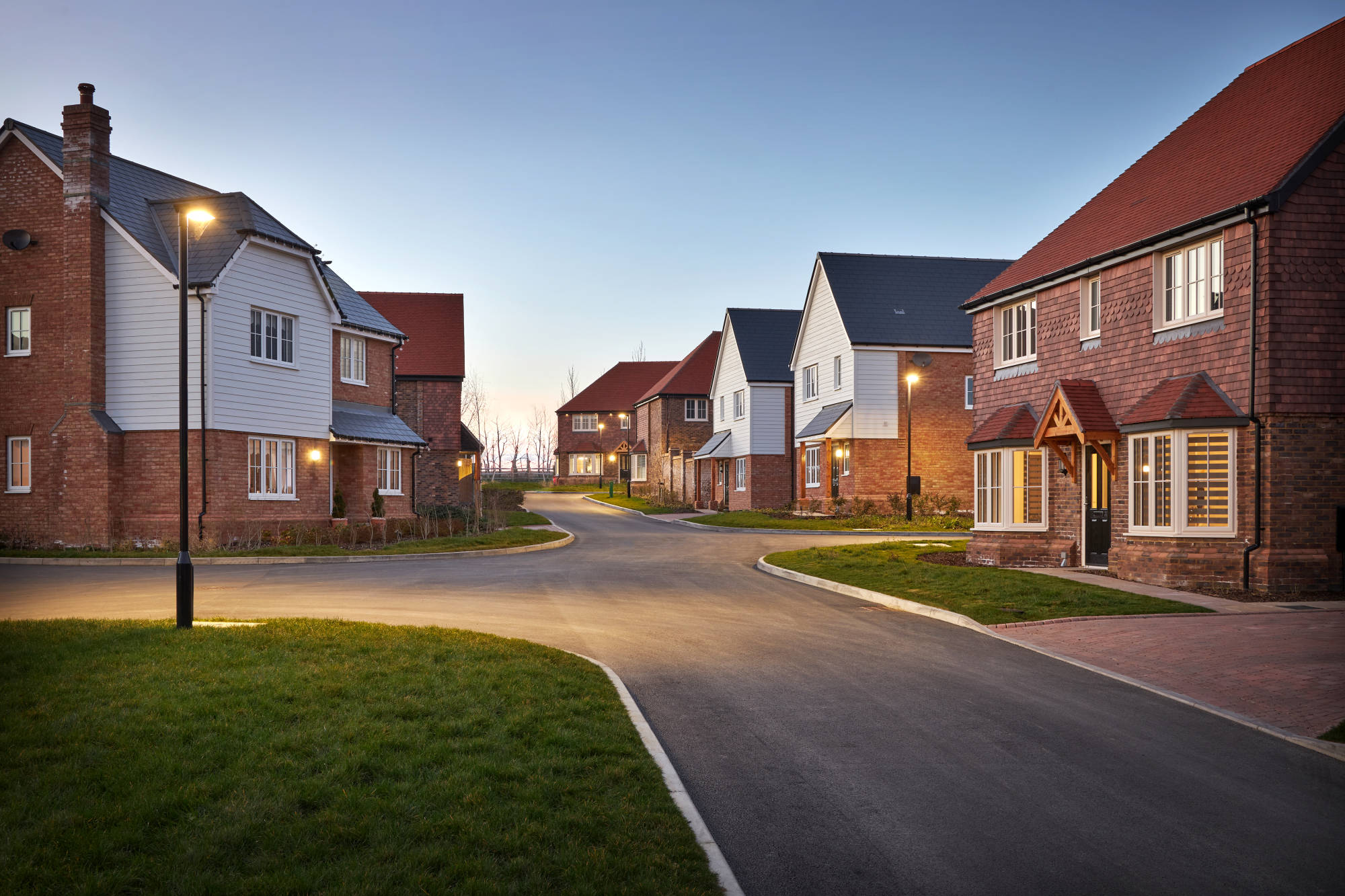 Quick Move Now found the typical time on the market for the whole of England and Wales is currently 113 days – just two days more than in March 2020, which Alex says is impressive considering what the economy has been through over the last 12 months.
Commenting on the new homes market, Paul Henry, Managing Director of Esquire Developments, said: "Medway's housing market is hot at the moment. The vast majority of our homes are being bought by local people whether it is first-time buyers or families looking to move up the housing ladder, with only a small number bought by people relocating to the area.
"Feedback from our buyers is that they love the quality of what we build, as well as how they are designed to give flexibility of space and the individuality that many larger house builders often struggle to deliver."