Ladies team is pitch perfect – Medway Rugby Football Club
The ladies first team at Medway Rugby Football Club has been taking to the field in brand new kit following a sponsorship deal with an award-winning housebuilder.
Esquire Developments, which is based in Longfield, signed up to supply the 2021-22 match kit for the Championship 2 League team.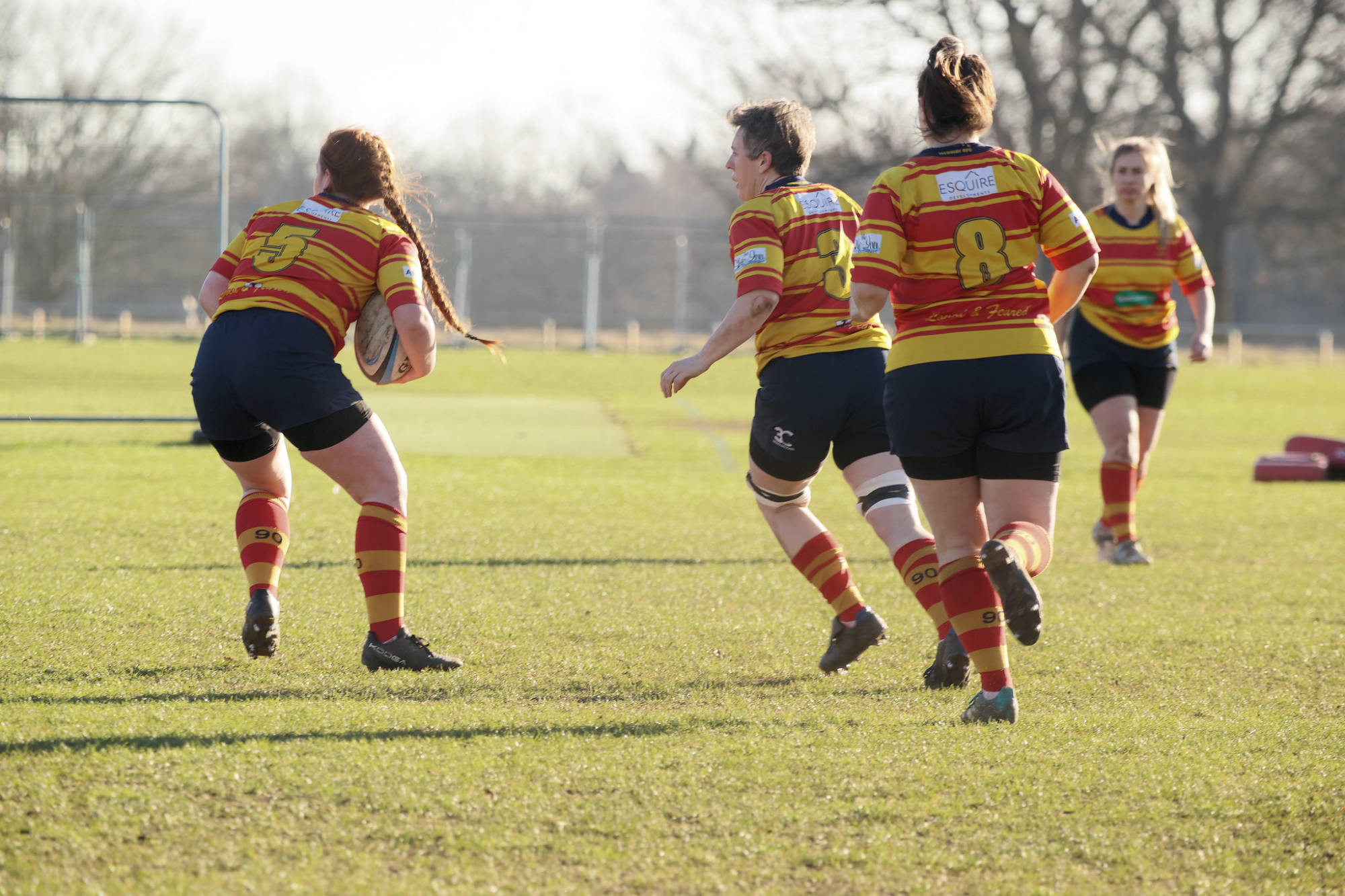 Since the current season began, the 30-strong squad has played across the South East as well as at their homeground at Priestfields in Rochester.
The team's Allisha Coulson said: "We take great pride in representing Medway RFC, and being well turned out when we head onto the pitch at the start of a game is part of showing we take rugby seriously. Our opponents find that out the hard way!"
David Braddon, Director at Esquire Developments, added: "Important elements of the success of Esquire Developments are our strong team spirit, our passion for what we do and our commitment to the community – values that we share with Medway RFC and the ladies first team. We are proud to be associated with them."
Medway RFC dates back to 1929. Former ladies players, Rachael Burford and Deborah McCormack, have gone on to represent England and Scotland respectively.
For more information visit www.mrfc.net or www.esquiredevelopments.com