Build your own home
Ever been inspired to build your own home by the likes of TV's Grand Designs? Then a proposed development is offering the opportunity to do just that.
Longfield-based housebuilder Esquire Developments has submitted a planning application to which will allow for up to 12 self-built homes on land at Lodge Hill Lane in Chattenden, Medway.
How the development could look If approved, buyers will be able to secure a plot and get an architect to design the home of their dreams – but you'll still have to seek the necessary planning permission for your designs and they'll need to be in keeping with the area.
The 1.27 hectare site is close to the Hoo Country Park and former Lodge Hill Camp.
Paul Henry, managing director of Esquire Developments, said: "It is the dream of many to find a plot, design their forever home and then build it. Unfortunately, the reality for those who do it entirely on their own often falls short. Many projects over run in terms of the time to design and secure planning permission, with the budget often exhausted before the house is finished.
"The Lodge Hill Lane site offers people the opportunity to buy a plot and undertake the detailed design and planning permission themselves and making it personal to them by incorporating their own creative ideas."
Buyers will be introduced to a panel of selected construction companies who will manage and deliver the new build.
Plans have been submitted to Medway Council. The plots provide the opportunity to build a range of two storey homes of two to five bedrooms, with each designed to be in keeping with the architectural heritage of the area and sympathetic to the landscape.
The development company will ensure all plots are serviced with all the key utilities.
Paul Henry added: "We believe there is significant local demand for people eager to build their own homes and the site offers the flexibility to deliver a scheme of bespoke designed, custom-built homes.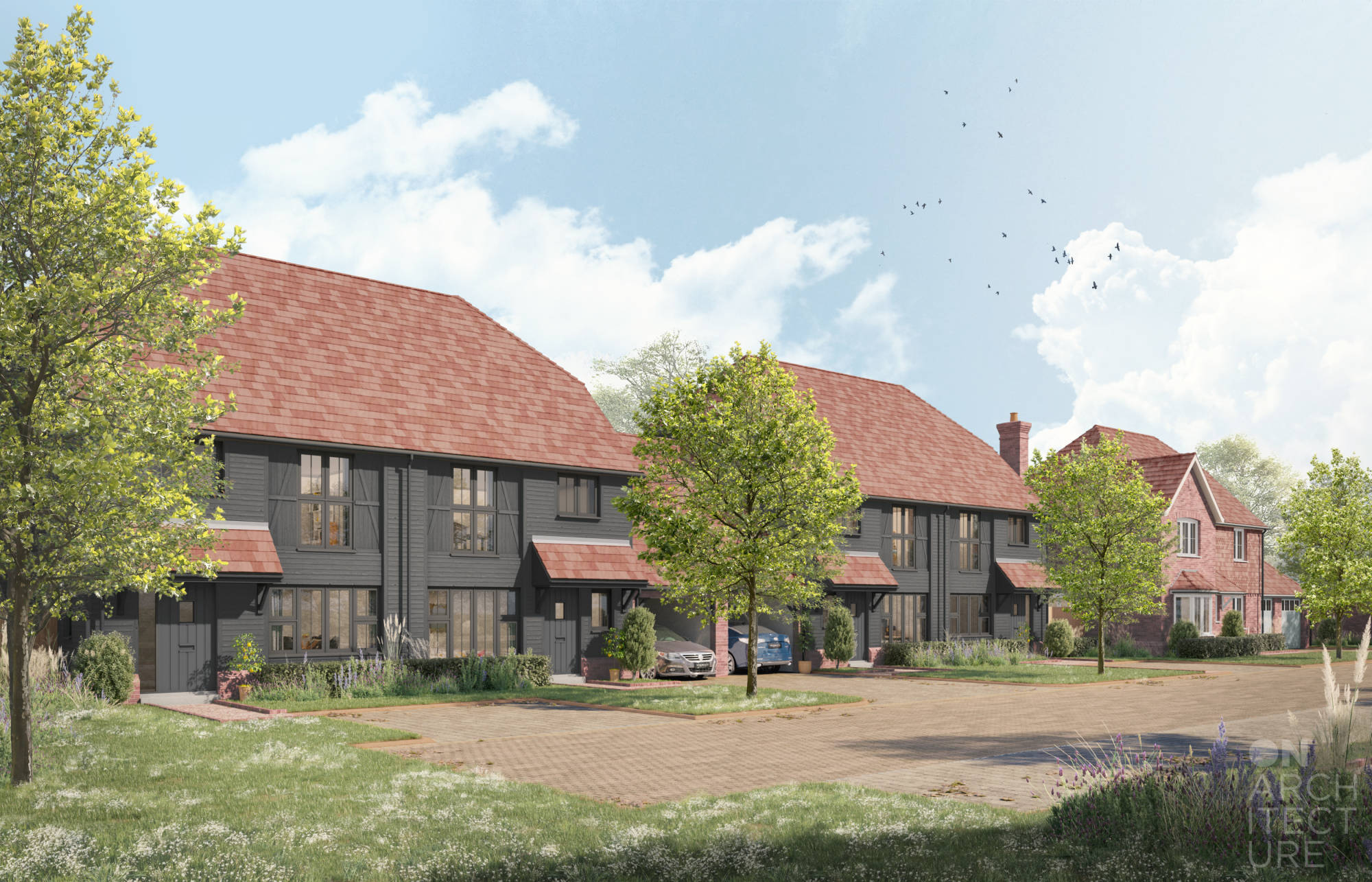 "Our proposals will see our team work closely with buyers during the whole process."
Esquire has teamed up with Canterbury-based ON Architecture which designed the initial layout for the scheme as part of the planning application.
David Weir, director at the firm, said: "When working with self-builders it is our job to take their vision and translate it into a detailed design. The end result is a home that celebrates individuality but also has flexibility and practicality designed into it in terms of the look and feel of the home and how it is used today and in the future."
A decision on the planning application is expected in the spring.
Full article available –
Build-your-own home chance in Chattenden – your chance to emulate Channel 4's Grand Designs (kentonline.co.uk)